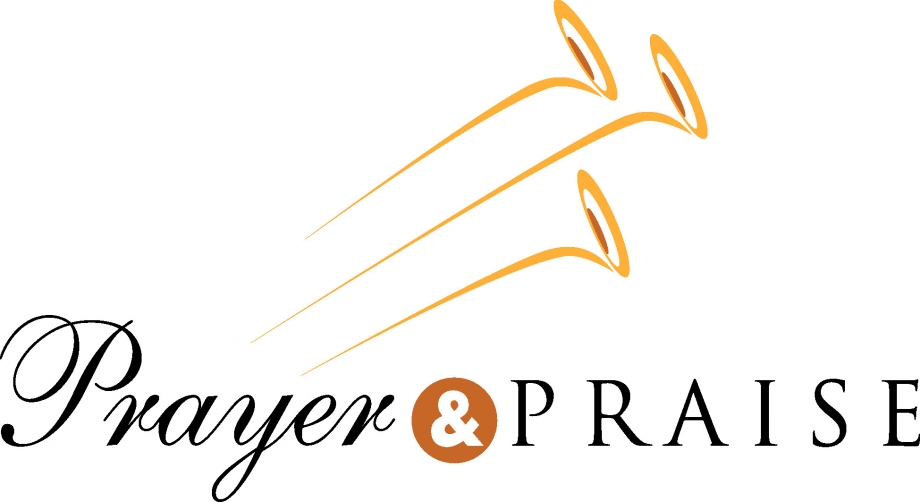 God cares about you and your needs. Help us pray for your specific situation by filling out the online request form. Or, if you prefer to speak to someone, please call us at 808-885-8768.
If God has answered prayer in your life, take a moment to fill out the online praise report form.
Prayer Request or Praise Report Form
protection and/or job

posted by: d on 6/30/2012


I am under attack at work again, and wanting a new job. I don't know that that will happen, but please pray for God's sovereign protection from human and spiritual attack and that He would turn all of these things to my advantage. Please also pray for the better job.
I will pray

10 people are

praying.

Loneliness

posted by: Phil on 3/30/2012


Please Pray my soul mate has already been prepared for me and I have already been prepared for my soul mate.Pray GOD unites me and my soul mate together real soon by any means necessary .Never been on a date or ever had a girlfriend and been Praying and hoping for this for at least 18 years. i will be 40 years old on March 31...Prov 13:12 Hope deferred maketh the heart sick, but when the desire cometh, it is a tree of life..Thanks for Praying.
I will pray

28 people are

praying.

My Sin

posted by: Dee on 3/4/2012


Glory and Praise to my Most Excellent God in Heaven who is clothed in Majesty and Strength in the name of his holy son Jesus Christ who is the Lord of Hosts for his infinite mercies towards an undeserving sin-stained soul like me. For a while I had been ignoring sinus problems which lead to an ear infection at the beginning of last week. I awoke one midnight with the most excruciating pain in my ear accompanied by severe dizziness and nausea. So severe was my pain I could hardly quiet my thoughts to seek God's mercy upon me for my presumptuous sin of not taking proper care of my health; and in my suffering, barely able to speak I awoke my earthly father to take me to the emergency room. On the journey there I was terrified of what long term damage might have been done to my hearing. When there however, doctors dealt with me quickly in administering very strong pain killers and for the next two days I remained flat on my back unable to move - albeit in a painless state by grace of my Lord and Saviour Jesus Christ- as members of the Sabbath keeping Church of God that I attend prayed for me. And on the third day a miracle happened. I was able to come off of the painkillers and get out of bed. A visit to the ear specialist later that day revealed I would have a swift and complete recovery. Hallelujah! And so I just want to exalt my Awesome God above all for taking pity upon me in my suffering. He alone is worthy of all praise and adoration through Jesus Christ his son. Glory to his name forever!
Amen!

30 people are

praising.